How do you go about creating a personal memoir?
You and I meet to get to know each other and talk about ideas for creating your life story book, a collection of your stories and photos bound into a beautiful book.
In subsequent sessions, I will tape record your stories. We can take as much time as you need, and you decide what to talk about and how to present it. When appropriate, I may ask questions that are reflective of your story.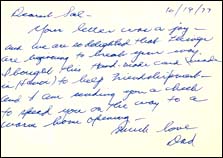 Photographs, copies of old letters or journals, or other keepsakes, are a wonderful addition to your life story. These items can be reproduced and included in the book.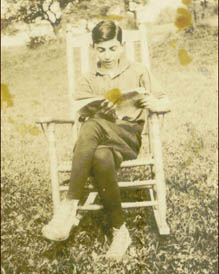 I will transcribe the recorded interviews and prepare a draft for you to approve or adjust.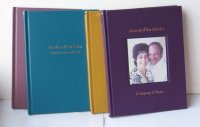 You will receive your custom-designed book and audio tapes, a timeless treasure to keep your words and voice alive for years to come.