What are your family stories?
A personal history book will record your memories forever!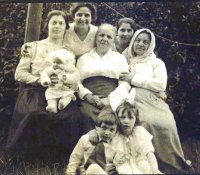 Have you ever
wished the
people in your
old photo albums
could talk to you?


What would they say about their lives?


What could you learn about your ancestors?
A personal history is a unique and
thoughtful gift for: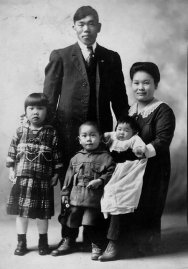 Parents or grandparents on an anniversary
An extraordinary teacher as she or he retires
A family member on a special birthday.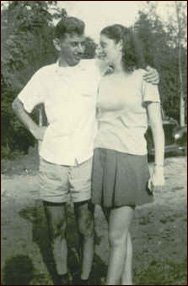 Have you been meaning to find the time to interview your relatives and capture their life stories?


How did your parents meet?


Who were their heroes?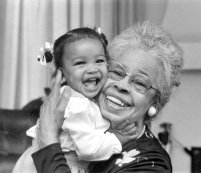 I can help you document
your history for
future generations.